Virtuose A6 Derma Pen with Needle Cartridge
Short Description:
Product Name: Derma Pen A6
Power Supply: Wireless and Wired
Battery: 3PCS Lithium Batteries
Needle Length: 0-2.5mm adjust
Speed Level: 5 Levels(8000-18000 RPM)
Body Material: Medical Guide Stainless Steel
Function: Anti-Puffiness, Hair Loss, Acne Removal, Stretch Mark, Cellulite Reduction, etc.
Package: 170*123*57(mm)
Needle Cartridge: 9/12/24/36/42/Nano/Square Nano/Round Nano
OEM/ODM: Available
Product Detail
Product Tags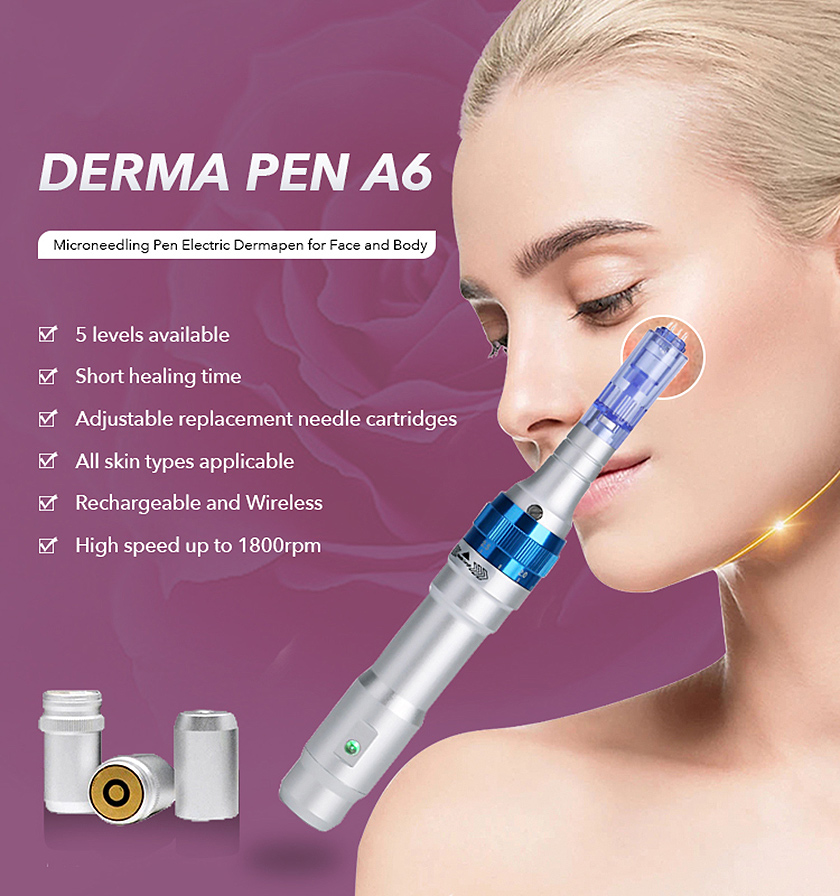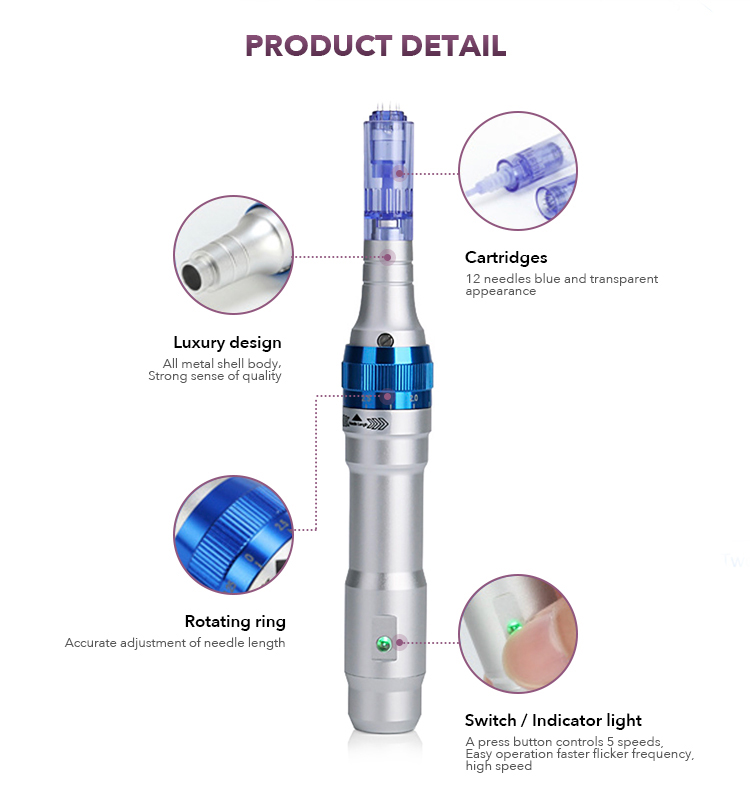 Derma pen is a handheld device used for microneedling that contains multiple tiny needles that puncture the skin to improve the appearance of scars, wrinkles, and other skin imperfections. It is often used for at-home skincare treatments with the guidance of a skincare professional.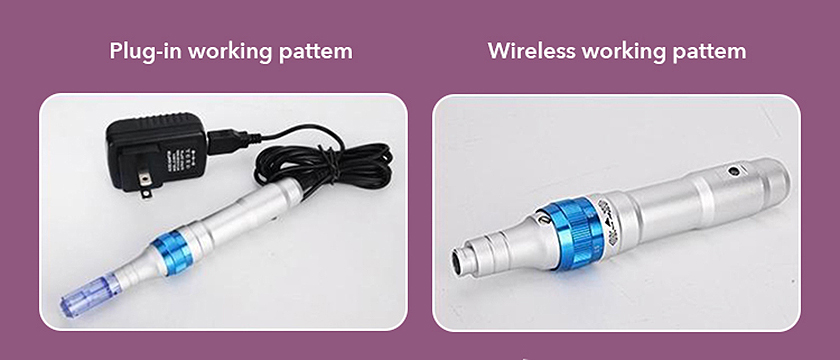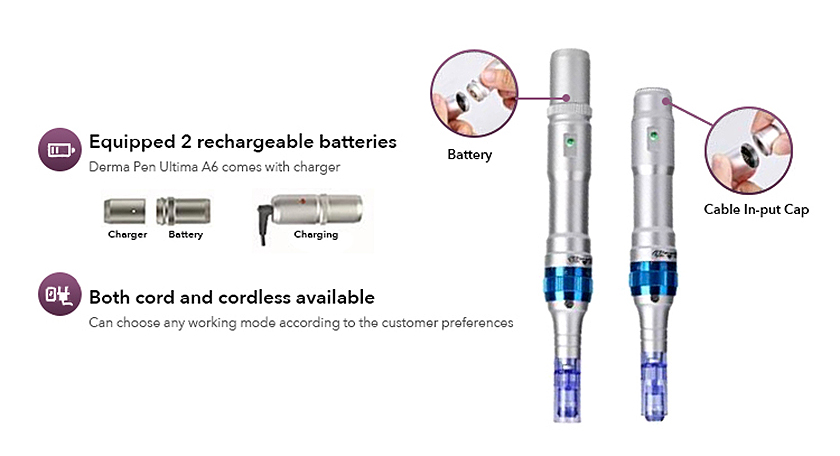 A6 derma pen is a microneedling device that is used to improve the appearance of scars, fine lines, wrinkles, and other skin imperfections. To use the A6 derma pen, first, cleanse and sterilize the area of skin to be treated. Then, choose the appropriate needle depth and attach the appropriate needle cartridge. Next, turn on the device and gently move the derma pen back and forth in a criss-cross motion over the treatment area, applying a light pressure. After the treatment, apply a soothing serum or moisturizer to help your skin heal and soothe any irritation. It is important to follow the manufacturer's instructions carefully and to consult with a skincare professional if you have any questions or concerns.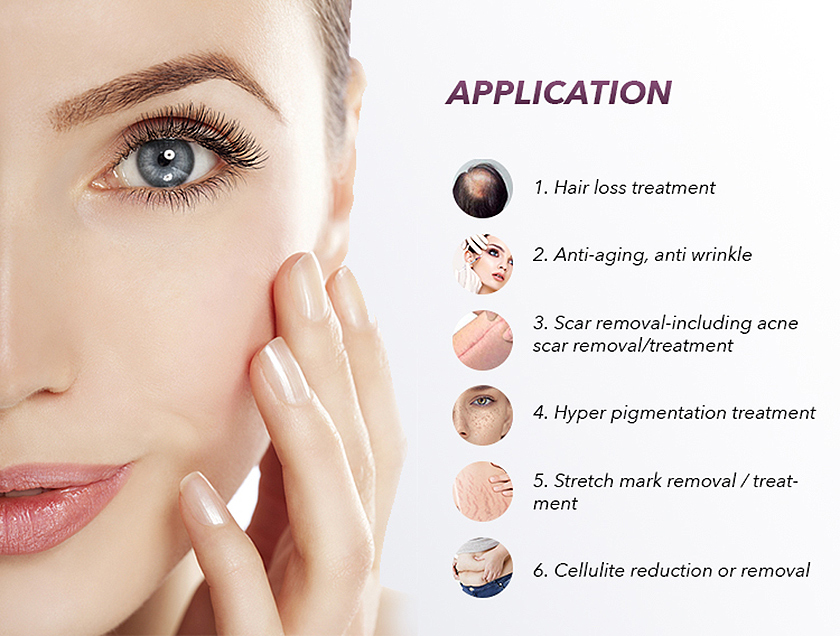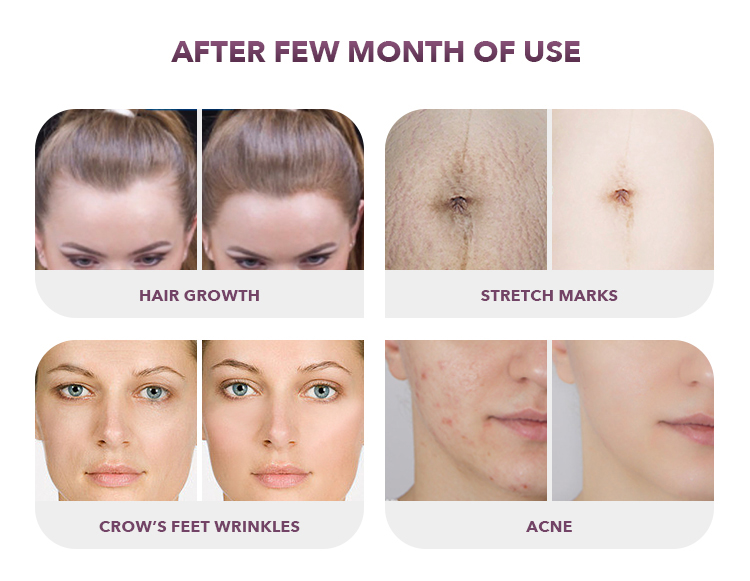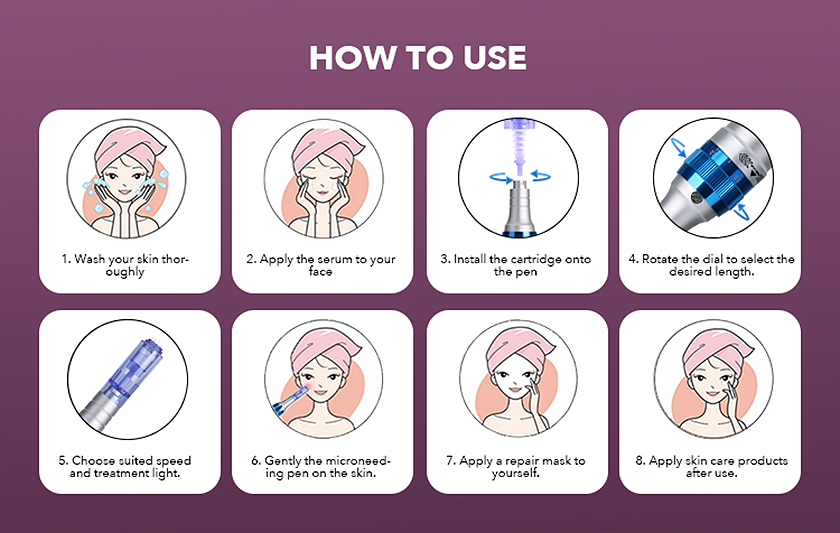 A6 Derma pen typically requires disposable needle cartridges that need to be replaced after each use. Additionally, it may be helpful to use a numbing cream or gel on the skin before using the device to minimize any discomfort. Some users also prefer to use a specific serum or moisturizer with the A6 beauty pen to enhance the effectiveness of the treatment. It's important to consult with a skincare professional and carefully read the manufacturer's instructions to ensure that you are using the device safely and effectively.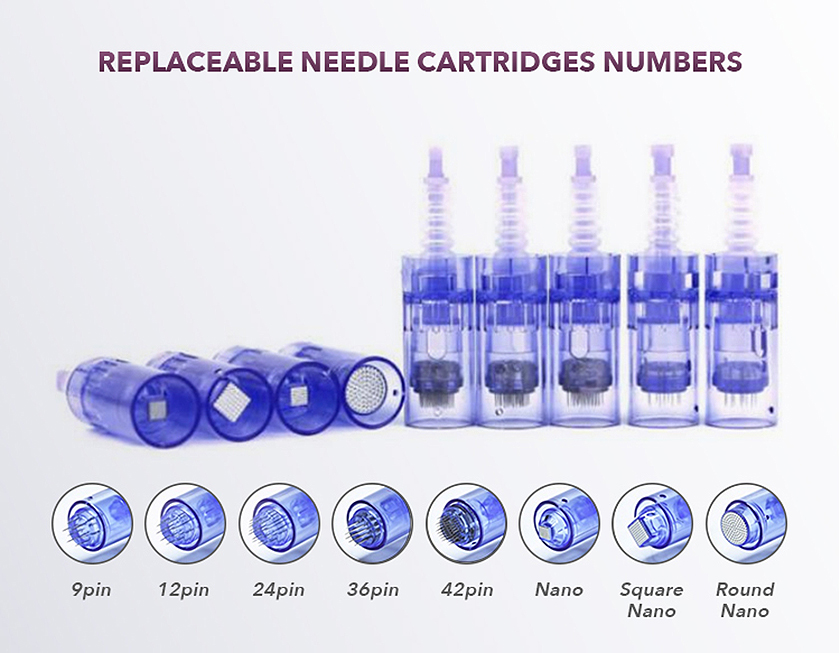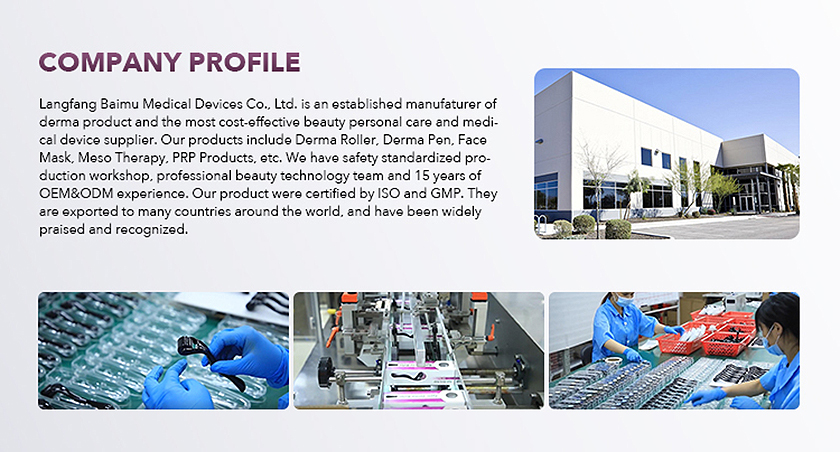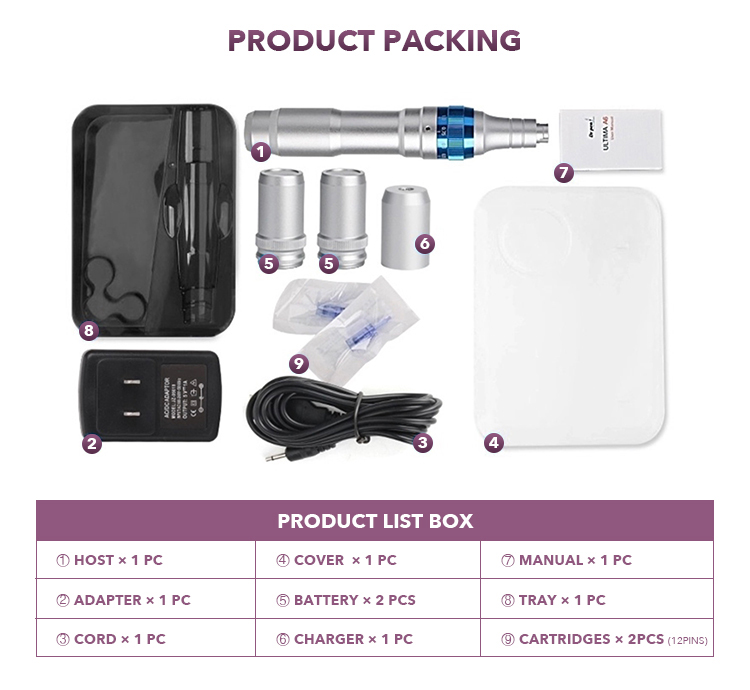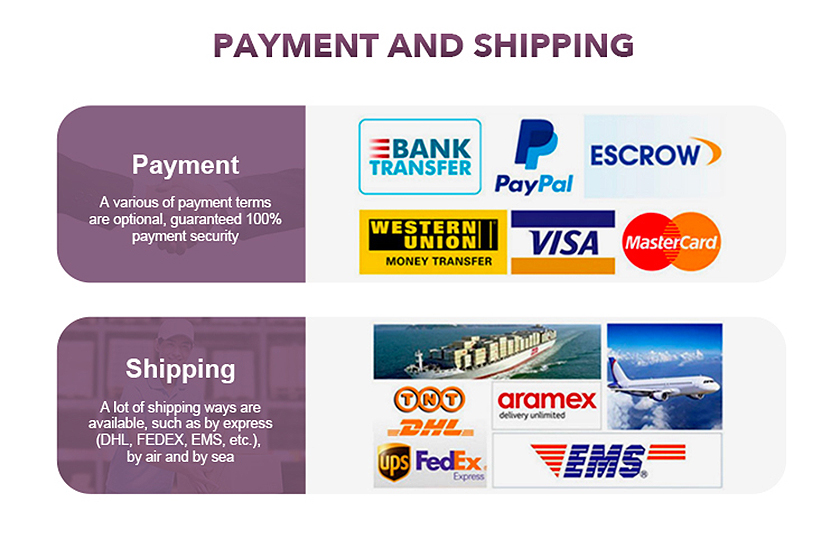 ---
---